One of the most beautiful places to visit in California is John Muir Woods National Monument! This forest of Redwoods will inspire, center, and ground your senses. If you're looking for a late summer/early fall camping destination, you can't go wrong with this stunning opportunity to reconnect with nature! Learn more about John Muir Woods below!
About the Woods
John Muir Woods is referred to as a National Monument, but it's no "simple" piece of manmade work. This stunning forest of towering Redwood trees gives testimony to centuries and thousands of years of beautiful existence. Are you ready to be enchanted?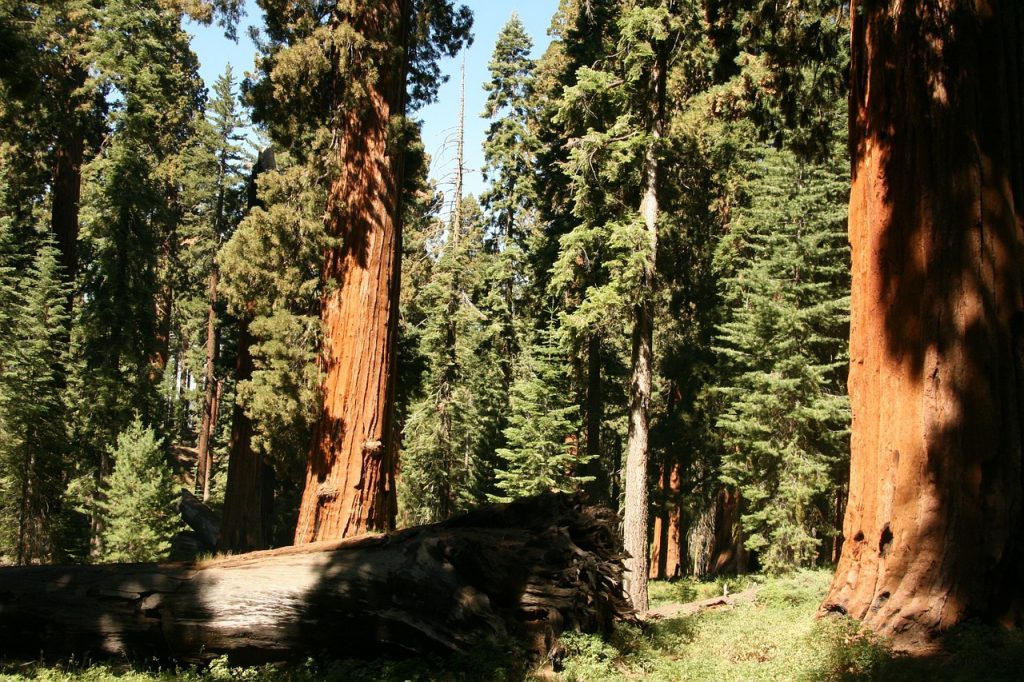 The NPS website offers the following:
Walk among old growth coast redwoods, cooling their roots in the fresh water of Redwood Creek and lifting their crowns to reach the sun and fog. Federally protected as a National Monument since 1908, this primeval forest is both refuge and laboratory, revealing our relationship with the living landscape. What will you discover in Muir Woods?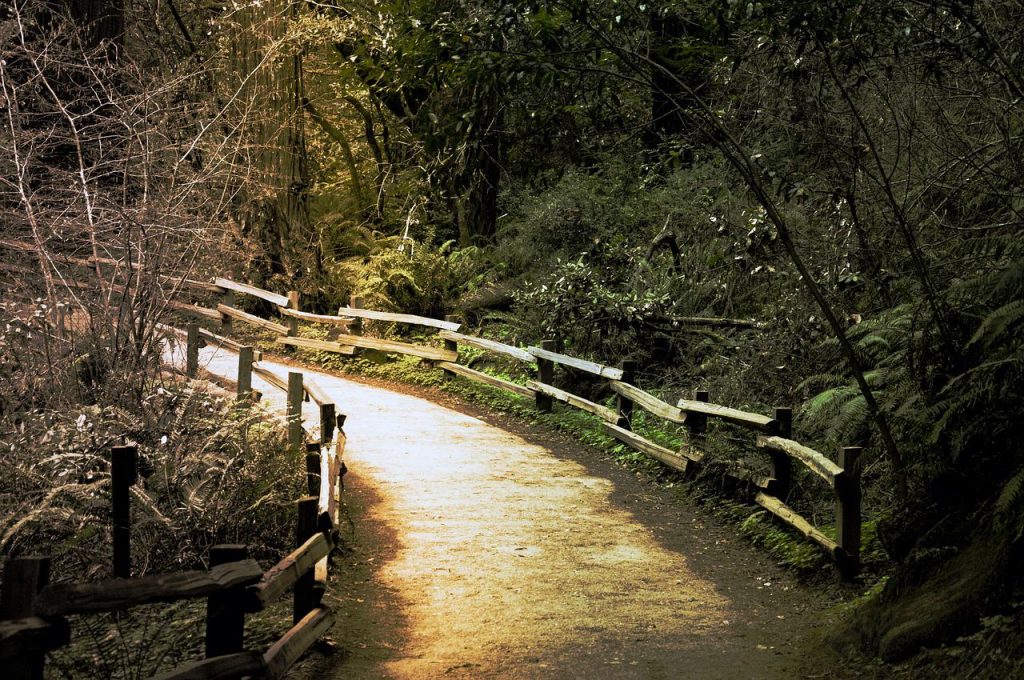 The park offers 6 miles of hiking trails, ranging from easy terrain for beginners to complex for advanced hikers. They also range in completion time from about half an hour to all-day trips. Learn more about the available hiking trails and start planning which ones you'll explore and enjoy here, and other things to enjoy at the park here.
Camping Opportunities
There are several campgrounds nearby John Muir Woods for you to enjoy! Take a look at some of the camping suggestions here.
Of course, the forests aren't the only thing you'll want to explore while you're in the area. Plan to stay a few nights at your campground and take off during the day for sightseeing around San Francisco. It'll be a vacation your family never forgets!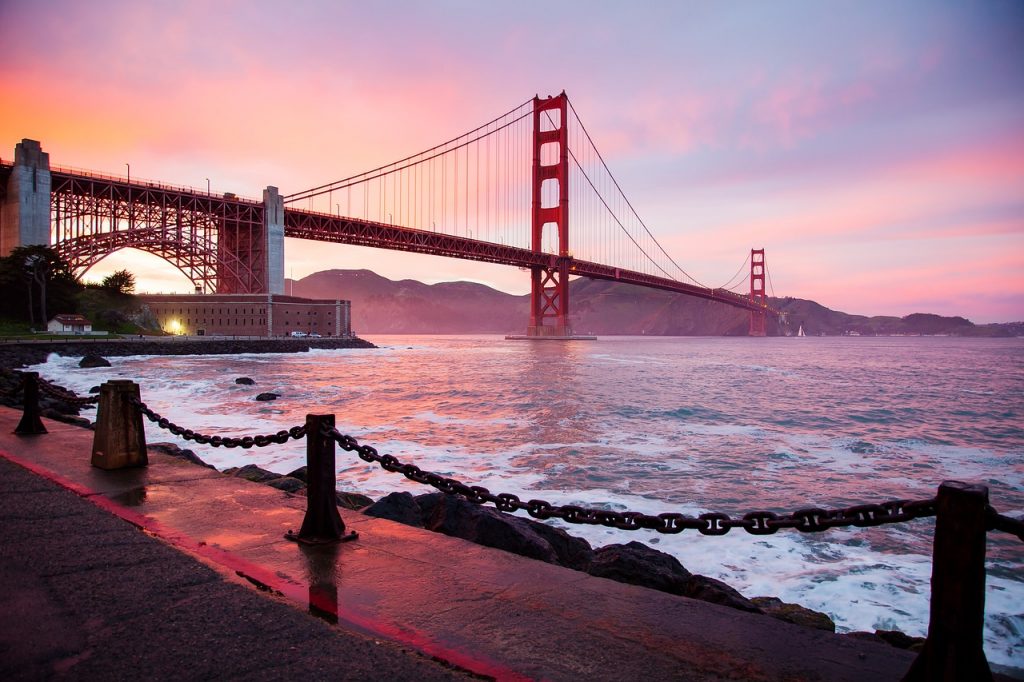 Contact Us Today
We can help get you on the road safely in your new or used RV thanks to a quick RV service check or tune up. Contact us today to schedule some maintenance before you get on the road!